A Arki1 é uma empresa de treinamento especializada em Google Cloud fundada por Marcos Farias em 2016, cujo
 lema é People-oriented technology (tecnologia orientada a pessoas).
Somos um Google Cloud Authorized Training Partner, o que significa dizer que somos uma empresa avaliada e autorizada pelo Google Cloud a ministrar treinamentos usando materiais oficiais e exercícios práticos criados pela própria equipe do Google Cloud.
Temos atuação em toda a América Latina, com instrutores sediados no Brasil, Chile, EUA, México e Nicarágua para atender a região e entregar treinamentos em inglês, espanhol e português. Atualmente, contamos com escritório em São Paulo (Brasil) e na Cidade do México (México).
Entre os países que já atuamos, destacamos:
Alemanha
Argentina
Brasil
Chile
Colômbia
Costa Rica
Espanha
Estados Unidos
Inglaterra
Índia
México
Fomos eleitos eleitos pelo Google Cloud Learning Services Team como o Authorized Training Partner of the Year na América Latina nos anos de 2019, 2020 e 2021.
Este é um reconhecimento da qualidade com o qual realizamos diversos treinamentos em empresas dos mais diversos setores ao redor do mundo.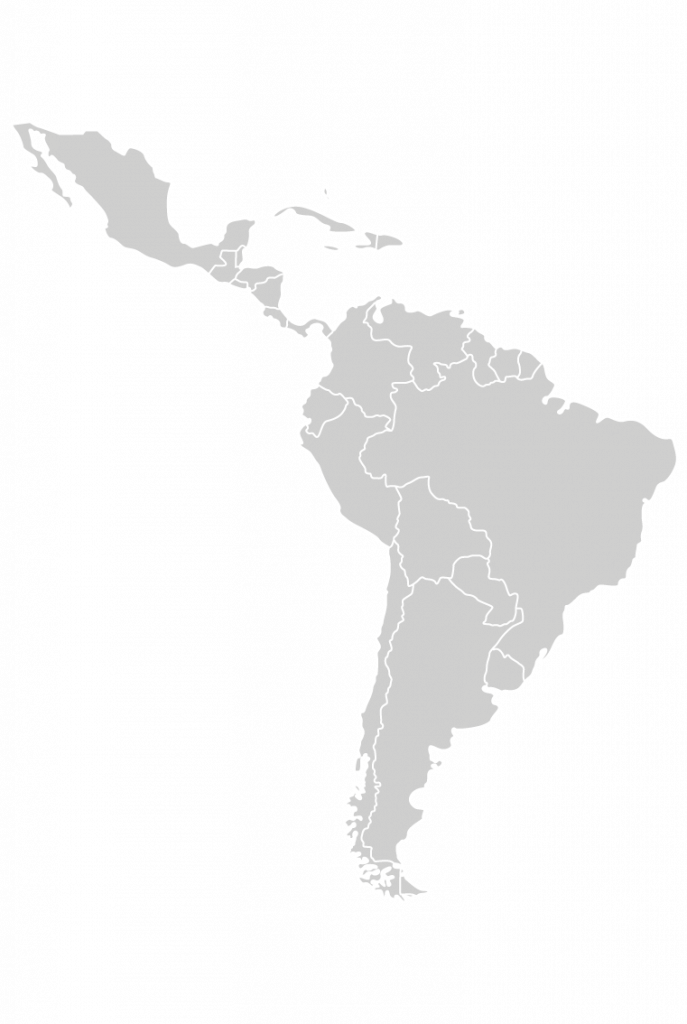 A Arki1 (pronunciamos Arki One) nasceu em 2016, como um spin-off da área de treinamentos de uma companhia que fez parte de um pequeno grupo de 5 empresas que foram os primeiros parceiros brasileiros do Google Enterprise. Era assim que se denominava a divisão corporativa da gigante mundial de buscas quando esta chegou em terras brasileiras, no já longíquo ano de 2006.
Em setembro de 2018, nos tornamos um Google Cloud Authorized Training Partner, com o intuito de ajudar pessoas e empresas a atingirem seus objetivos e seu potencial utilizando soluções Google Cloud por meio de treinamentos à distância (e ao-vivo), presenciais ou in-company.
Como dissemos no início, esta parceria vem de longa data. Em 2010, fomos selecionados pelo Google para darmos treinamentos na América Latina em português e espanhol, em um produto que se chamava Google Search Appliance, que foi o primeiro produto criado pelo Google visando atender as necessidades específicas do mundo corporativo.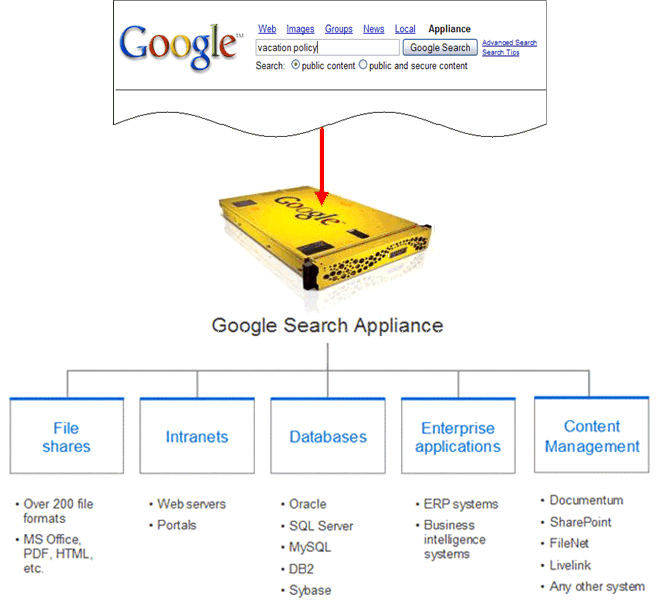 Como resultado do sucesso entregando estes treinamentos, em 2011 fomos selecionados pelo Google para entregar os treinamentos de Google Workspace para parceiros na região, ajudando-os a aprenderem metodologias e boas práticas para a condução exitosa de projetos de Deployment e adoção de Google Workspace (então chamado Google Apps e que durante alguns anos se chamou G Suite).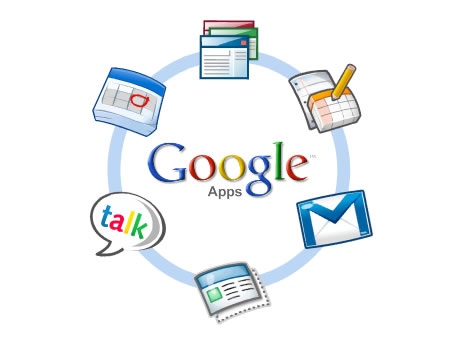 É por isso que dizemos que trazemos no nosso DNA mais de 15 anos de experiência apoiando médias e grandes empresas por meio de consultorias e treinamentos relacionados à tecnologias Google como Google Workspace e Google Cloud na América Latina, Europa e Ásia, recebendo sempre avaliações super positivas. É como um Googler amigo nosso fala sempre que nos apresenta: "A Arki1 é um parceiro de treinamentos Google mesmo antes de estruturarmos oficialmente um programa de parcerias para treinamentos" 🙂