Arki1 es una empresa de entrenamientos especializada en Google Cloud fundada en 2016 por Marcos Farias cuyo lema es People-oriented technology (o tecnología orientada a las personas). Somos un Google Cloud Authorized Training Partner, lo que quiere decir que somos una empresa evaluada y autorizada por Google Cloud a entregar entrenamientos haciendo uso de materiales y ejercicios prácticos oficiales creados por el equipo de Google Cloud.
Operamos en toda América Latina, con instructores basados en Brasil, Chile, Estados Unidos, México y Nicaragua para servir a la región y brindar capacitación en inglés, español y portugués. 
Actualmente contamos con oficinas en São Paulo, Brasil y Ciudad de México.
Entre los países en los que ya operamos, destacamos:
Alemania
Argentina
Brasil
Chile
Colombia
Costa Rica
España
Estados Unidos
Inglaterra
India
México
Fuimos elegidos por el equipo de Google Cloud Learning Services como Authorized Training Partner of the Year en Latinoamérica en los años 2019, 2020 y 2021.
Este es un reconocimiento a la calidad con la que realizamos diversas capacitaciones en empresas de los más diversos sectores alrededor del mundo.
Arki1 nació en 2016, como un spin-off del área de capacitación de una empresa que formaba parte de un pequeño grupo de 5 empresas que fueron los primeros partners brasileños de Google Enterprise. Era como se llamaba a la división corporativa del gigante de búsqueda global cuando aterrizó en Brasil, en el año ya distante de 2006.
En setembro de 2018, nos convertimos en un Google Cloud Authorised Training Partner como parte de nuestro objetivo de ayudar a las personas y a las empresas a alcanzar sus objetivos y potencial utilizando las soluciones de Google Cloud a través de clases remotas (pero en vivo) o presenciales en nuestras instalaciones o en las instalaciones de nuestros clientes.
Pero como dijimos al principio, esta asociación se remonta a un largo camino. En 2010 fuimos seleccionados por Google para entregar capacitaciones en América Latina, en portugués y español, en un producto llamado Google Search Appliance, que fue el primer producto creado por Google con el objetivo de satisfacer las necesidades únicas del mundo corporativo.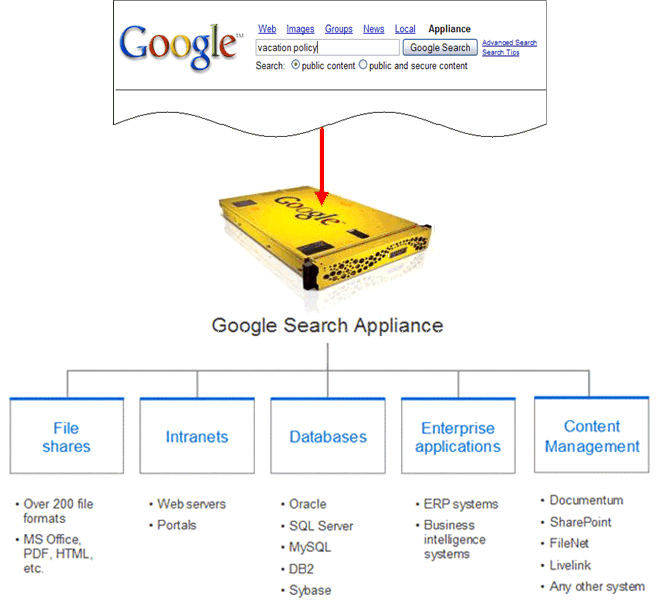 Como resultado del éxito de brindar estas capacitaciones, en 2011 fuimos seleccionados por Google para impartir capacitaciones de Google Workspace a partners en América Latina, ayudándoles a aprender metodologías y mejores prácticas para llevar a cabo con éxito proyectos de implementación y adopción de Google Workspace (entonces llamado Google Apps y por algunos años de G Suite):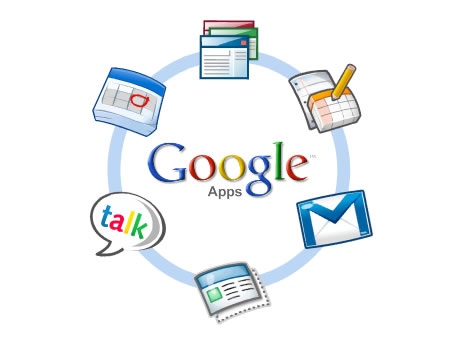 Es por eso que decimos que tenemos en nuestro ADN más de 15 años de experiencia en el apoyo a empresas medianas y grandes a través de consultoría y capacitación relacionadas con tecnologías de Google como Google Workspace y Google Cloud en América Latina, pero también en Norteamérica, Europa y Asia, siempre recibiendo críticas muy positivas. Es como un amigo nuestro de Google dice cada vez que nos presenta a alguien: "Arki1 es un socio de capacitación de Google incluso antes de que Google estructurara oficialmente dicho programa de training partners".