Arki1 is a training company specialized in Google Cloud founded in 2016 by Marcos Farias whose motto is People-oriented technology (or people-oriented technology). We are a Google Cloud Authorized Training Partner, which means that we are a company evaluated and authorized by Google Cloud to deliver training using official materials and practical exercises created by the Google Cloud team. We operate throughout Latin America, with instructors based in Brazil, Chile, the United States, Mexico, and Nicaragua to serve the region and provide training in English, Spanish, and Portuguese. We currently have offices in São Paulo (Brazil) and Mexico City.Among the countries in which we already operate, we highlight:
Germany
Argentina
Brazil
Chile
Colombia
Costa Rica
Spain
USA
England
India
Mexico
We were chosen by the Google Cloud Learning Services team as Authorized Training Partner of the Year in Latin America in the years 2019, 2020 and 2021. This is recognition of the quality with which we carry out various trainings in companies from the most diverse sectors around the world.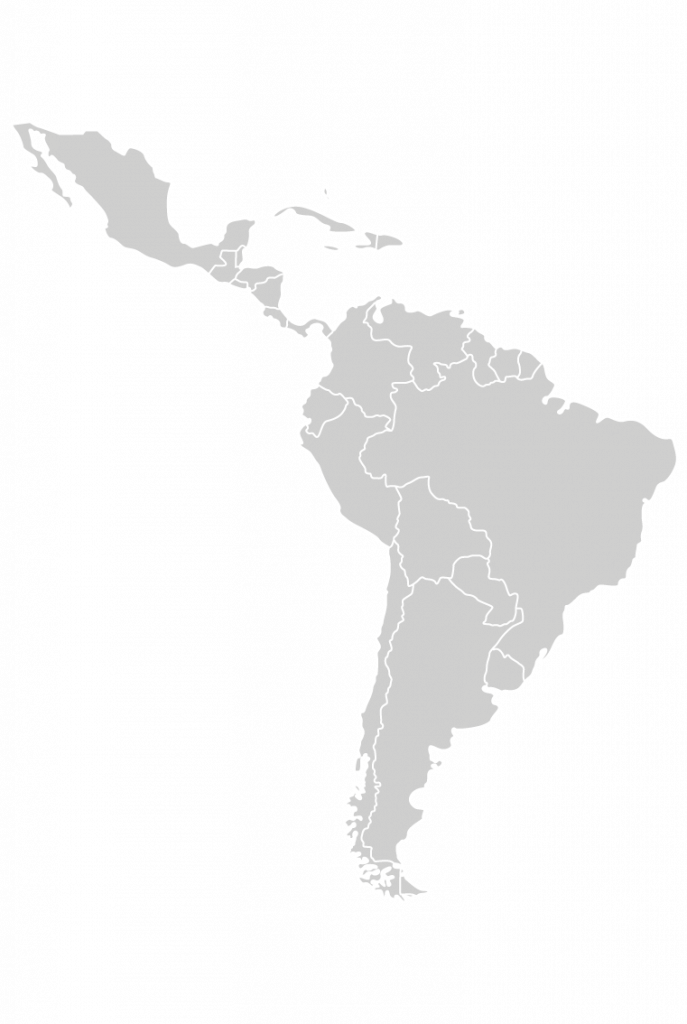 Arki1 (internally we say Arki One) was born in 2016, as a spin-off of the training area of a company that was part of a small group of 5 companies that were the first Brazilian partners of Google Enterprise, which was how it was then called the corporate division of the global search giant when it landed in Brazilian in the already distant year of 2006.
In September 2018 we became a Google Cloud Authorized Training Partner as part of our aim to help people and companies achieve their goals and potential using Google Cloud solutions through remote (but live) or face-to-face classes in ours facilities or in-company classes.
But as we said at the beginning, this partnership dates back a long way and in 2010 we were selected by Google to provide training in Latin America, in Portuguese and Spanish, in a product called the Google Search Appliance, which was the first product created by Google aiming meet the needs of the corporate world.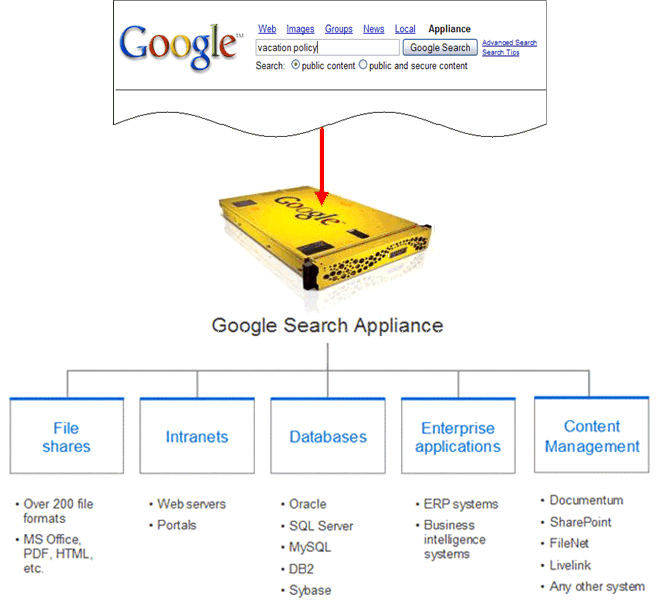 As a result of the success of delivering these trainings, in 2011 we were selected by Google to deliver Google Workspace related trainings to partners in the Latin America, helping them learn methodologies and best practices for successfully conducting Google Workspace deployment and adoption projects (then called Google Apps and for a few years named G Suite).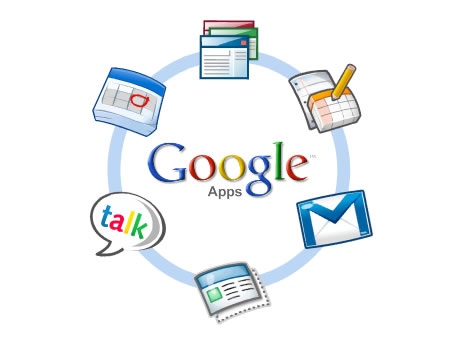 That's why we say that we bring in our DNA more than 15 years of experience supporting medium and large companies through consultancy and training related to Google technologies such as Google Workspace and Google Cloud in Latin America but also in North America, Europe and Asia, always receiving super positive reviews. It's like a Googler friend of ours says whenever he introduces us: "Arki1 is a Google training partner even before we officially structure such training partnership program".